For the Digimon Adventure Festival take place on August 1, some news had been revealed.
You can apply to pre-order the tickets from June 12 18:00 (Japan time) to June 18 23:59 (Japan time), then Toei will randomly choose who will be able to go on June 20 through mail.
You can apply for the tickets here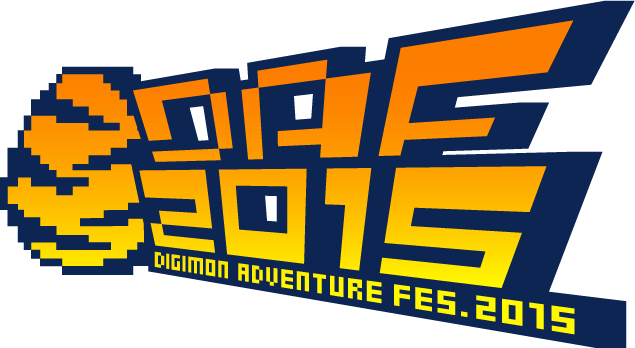 About the festival:
This festival is majorly about Digimon Adventure, Digimon Adventure 02 and Tri, and will reveal a new PV for Digimon Adventure tri.
The festival takes place in 豊洲PIT(東京都江東区豊洲6-1-23) and has been divided into 2 parts
Part 1: opens at 11:30 and starts at 12:30; Price: 7500 yen
Part 2: opens at 16:30 and starts at 17:30; Price: 7500 yen
Whoever goes to the festival will also receive a special present.