I'm still watching the live boardcast of the event.
I'll update more pic later.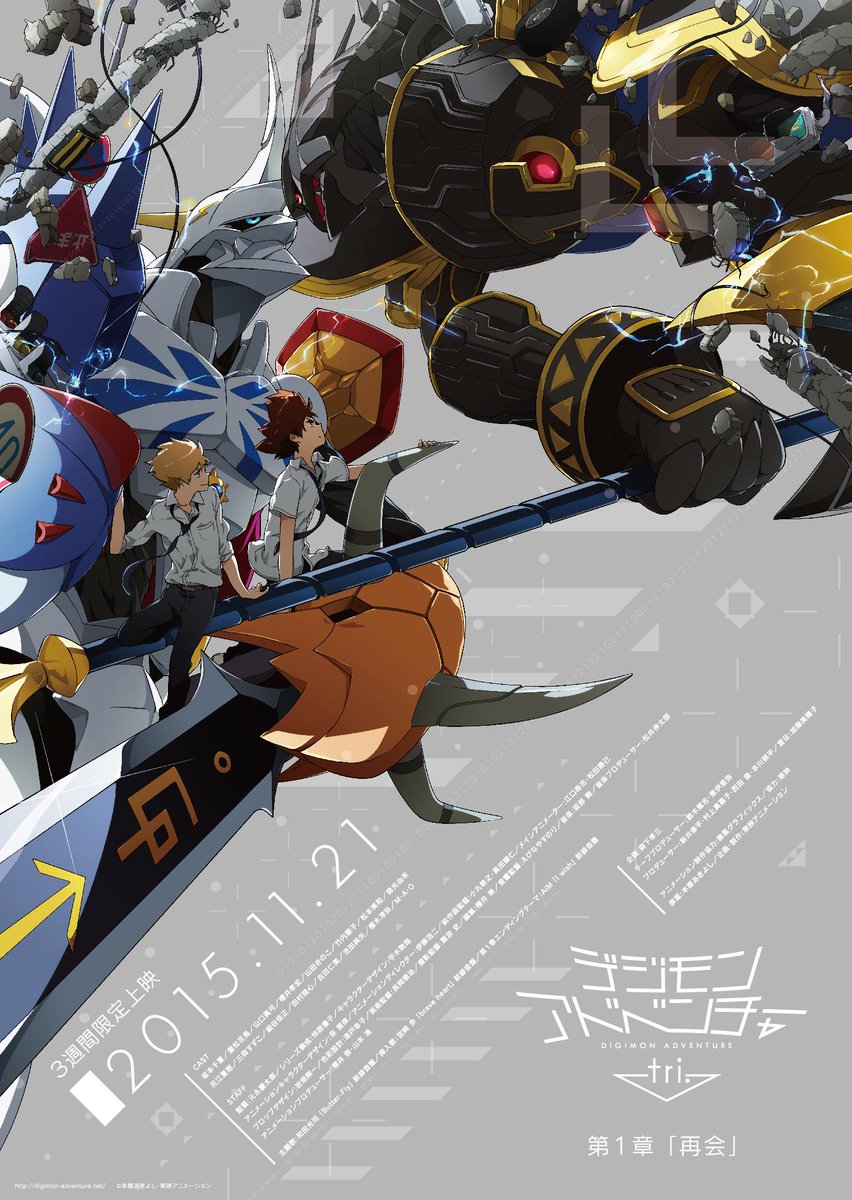 I want an Agumon Siri
Aim and Ayumi Miyazaki performs Seven together. As well as other songs, I Wish and Brave heart Tri Version.
Wada Kouji's letter to the fans, due to his illness he still isn't in condition to perform on stage.
All singing Butterfly Tri version together.
They were throwing the butterfly at the end of the event, and Lu caught two.